Talk Point
Pre-wedding Beauty Tips for Indian Brides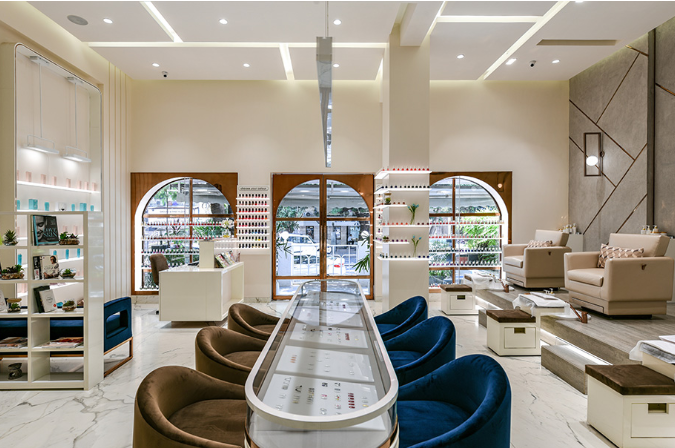 Courtesy By – Wedding Sutra
Here's a guide to a beauty regimen every bride must follow three months before her wedding to look flawless on her special day.
Every bride wants to look amazing on her big day, especially when it comes to her skin, smile, figure, and makeup. The good news is that with innovative advancements, everything – from crooked teeth, dull skin to flabby curves – can be corrected before the big day. But when should a bride consult the experts so that she is ready to rock perfection at her wedding? We checked in with some of the experts and here's what they had to say:
Bridal Spa Treatments – The White Door
Enhance the health and radiance of your skin with the most exquisite skin care treatments at The White Door – a luxury salon that offers bespoke therapies for brides, among other services. The experts there share, "We plan a bride's skin care treatment at least three months in advance from her wedding date because that helps her to flaunt naturally glowing skin throughout the celebrations. We make sure that brides enjoy effective natural methods towards clear, healthy skin without using a lot of products. Our experts consult a bride on her specific skin concerns and accordingly advise her to pick the services that are best suited for her. For example, we offer facelift contour, brightening, detox, and anti-aging facials. We also give a bride expert tips to follow on the days of her wedding festivities."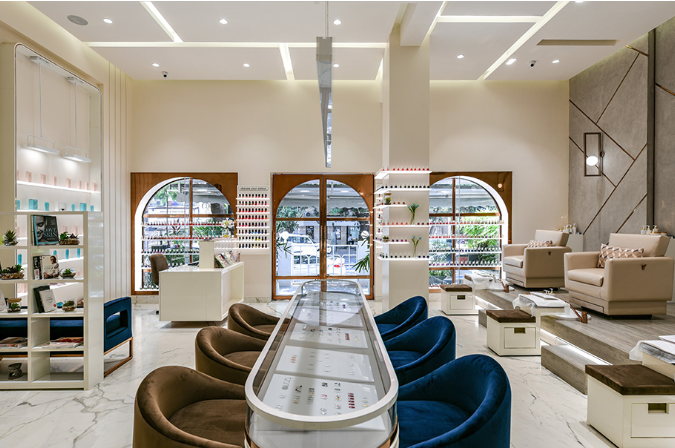 Fitness and Wellness Consultancy – Jaydeep Bhuta
Nutritionist and weight loss consultant Jaydeep Bhuta shares a simple tip to help brides eat more mindfully. He shares, "Before her wedding, many brides typically go on crash diets that result in pale, non-glowing skin and evident weakness. But, what is important is that a bride needs to look fresh, with glowing skin, hair and nails while making sure she appears fit and feels healthy on her wedding day. A bride-to-be's diet must be a good low carbohydrate one along with some calories restriction too, which is a great idea for brides who are also looking for fat loss. For the quality of hair, nails, and skin, one needs to have foods rich in antioxidants, minerals, and vitamins."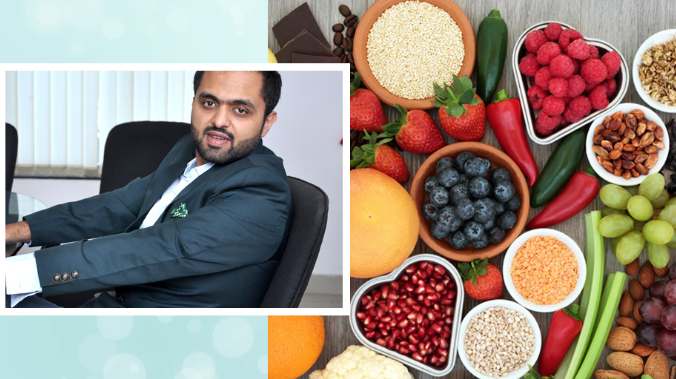 Bridal Make-up Trial
A bride can have the best decor and designer ensembles at her wedding, but nothing will hold the attention of guests as much as a bride's beautiful face. That's why picking the right makeup artist is so important.
It is recommended that brides book a bridal make-up trial at least two weeks before their wedding or better yet, right after she finalizes her outfits for the various functions. Brides should share details of their outfits like the colors and cuts with their makeup artists and hair stylists who can then work on looks that match the ensembles and play up a bride's best features. Even small details like the color or back cut of an outfit are important because a bride's makeup and hairstyle options may depend on it.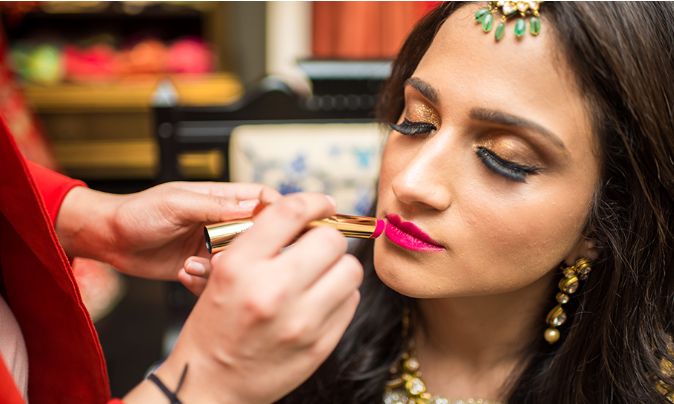 Dental Treatments – Dr. Karishma Vijan
Celebrity cosmetic dentist and philanthropist, Dr. Karishma Vijan shares, "For a bride, her smile is one of the most important aspects of her bridal look – just think of how much she'll be grinning in all the wedding photos! A bride should consult a dental professional one to three months before her wedding to start exploring smile enhancement procedures if required. Whether she has crooked teeth or surface stains, they can all be naturally transformed with the help of dental veneers. Secondly, a whitening treatment is an amazing way to enhance the color of one's teeth, and many brides are now opting for it."